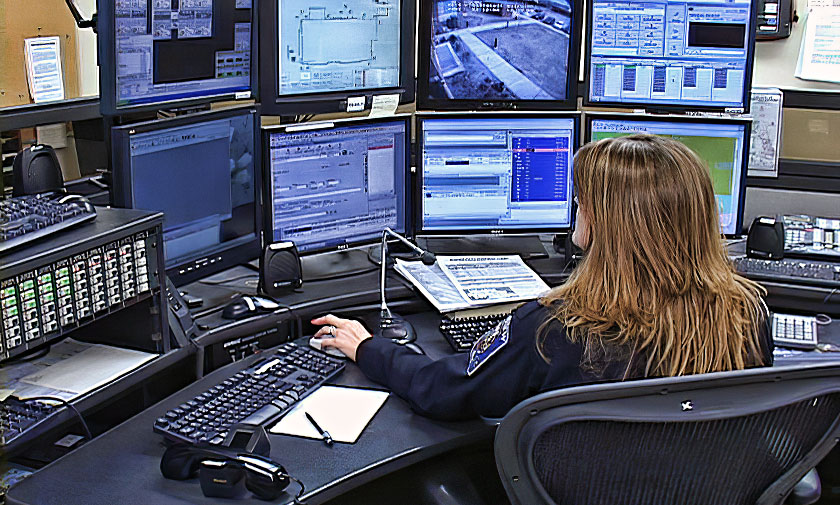 UPDATE: House Bill 1090 was signed by Gov. Greg Abbott on Monday, June 11, and will be in effect on Sept. 1, 2019.
"This bill adds dispatcher to the first responder definition that will allow full access to benefits and protections as other first responders already have," Michelle Joseph CEO of Soteria Solutions said. "Texas dispatchers are the 'first' first responder. They play a critical role in emergency response, and this bill brings them legally to the same level as the other responders. Many times dispatchers are unseen but provide life-saving efficient communication that aides both the 911 caller and many times the first responder that is deployed to the incident scene."
The approved amended terminology of the definition now includes those Texans that work in "an emergency response operator or emergency services dispatcher who provides communication support services for an agency by responding to requests for assistance in emergencies, and other emergency response personnel employed by an agency."
The Act will take effect on September 1, 2019.